The Annual Stamped Calendars with Deb & Vicki
The Annual Stamped Calendars with Deb & Vicki
Hidy Ho Teaspoon Fans,
It's that time of the year again….The Annual Stamped Calendars that we send out. All the calendars are in the mail going to good homes. If you follow us on Instagram (subscribe to stampladee or Teaspoon of Fun), you will see every month when that month comes around! So it will start with January. You can click on the links below or go directly to www.teaspoonoffun.com/SHOP to begin the shopping fun.
Starting off the new decade with one of the cutest little snowmen in the world!
Frosty the snowman is in the shop all alone or as a BUNDLE!
He has a matching DIE and snowflakes!
ORRRRR…..
Get the Snowy Bundle!
We love making handmade gifts for family and friends.
Every year we make these Annual Stamped Calendars for very special people.
CLICK HERE for the blank Calendar PDF Template
We hope they look forward to these as much as we love making them!
Off to another year and another decade of stamping fun.
Another tradition is the Saratoga Peppermint Pigs we send out. Over the years we've sent out hundreds of these to family and friends. Lots of stamping friends!
What traditions do you have?
We hope you are having a very blessed season. It's the end of the year and the end of another decade. We are looking forward to the new year!!! Thank you for taking time out of your busy day to spend a little of it with us. Warm hugs coming your way. We appreciate you all so much.
~With a dollop and dash of fun and sass…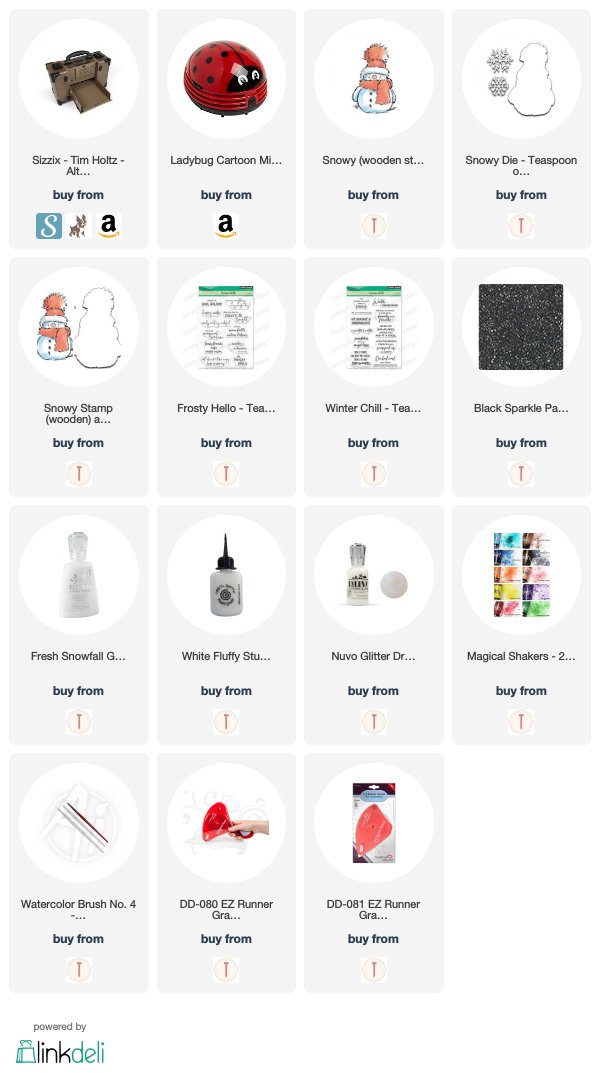 I participate in several affiliate programs. That means that I receive a commission when products are purchased through links here at this blog (at no cost to you). Please know I will never share or even review product that i would not personally recommend or that I do not personally like.