Spooktacular Halloween Fun with Deb & Vicki
Spooktacular Halloween Fun with Deb & Vicki
Hidy Ho Teaspoon Fans,
Today's cards are all about Spooktacular Halloween Fun.  Halloween is my FAVORITE holiday!!!  I've kept these cards a secret until I mailed them out to my grandbabies!  I put so much love and laughter into them!  They are so stinken cute!  Let us know what you think.
Frankenstein (aka Papa)
Click on the video below to show you a few really cool tips!  Click here if you are viewing this from you email.
Our line of products is increasing every day along with videos and samples!
Vampire Girl (aka Nana)
Pure FUN! Drops
Make sure you watch the video to show you how to get these eyes!  You can always get your silicone mat out and make a whole bunch of them and keep them in a jar (eeeek spooky) until you need them and then just glue dot them on!  HOW FUN IS THAT!!!!!  Make a whole bunch of sizes!  Endless possibilities!
So what did you think?  We love making things for other people but we LOVE making them for family!   How about you?  Crafting is what it's all about.  It brings a smile to your face not only to give it but to those you give them to.  Happy Halloween!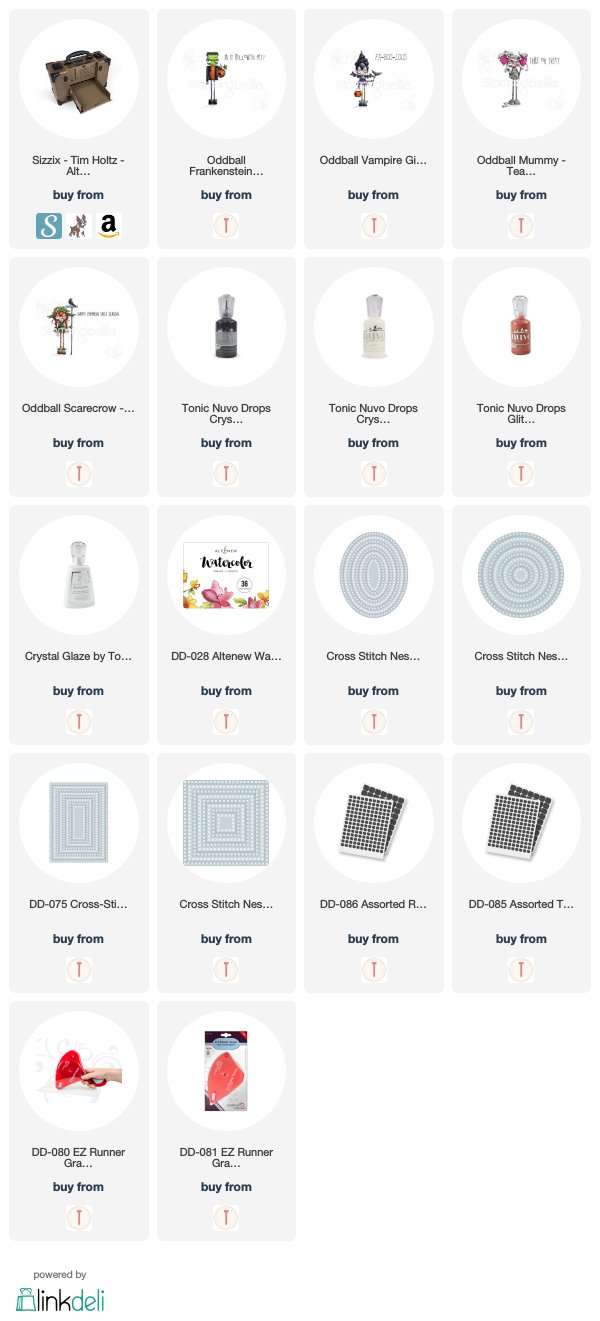 Thank you for taking time out of your busy day to spend a little of it with me!  I love you all to pieces!  (((hugs)))
~With a dollop and dash of fun and sass…
I participate in several affiliate programs.  That means that I receive a commission when products are purchased through links here at this blog.  (At no additional cost to you.)
I buy most of my own supplies.  However, from time to time I do receive some free product to work with.  I only share what I love.  I do not do paid reviews.  Companies will sometimes send me products as a gift, not payment.  There are no expectations to use them.  If I like them, I will use them. Please know I will never share or even review product that I would not personally recommend or that I do not personally like.