One Stamp Four Cards with Deb & Vicki
One Stamp Four Cards with Deb & Vicki
Hidy Ho Teaspoon Fans,
Stormy day here!!!  Love crafting in the rain and the snow (not snowing yet but give it a few more months) how about you?  Today's card is so pretty.  It's a monochromatic card that is fast.  We are  showing you other cards made with this stamp to show you how versatile it can be.  One Stamp Four Cards!
Passionate – Click here to see this very affordable and beautiful flower.
So take a look at the video!  It shows you a few tips/techniques that might be helpful!  If you are viewing this from your email, click here to see it.
Such a pretty set!
Using the stamp as a border.  This stamp has sooooo much detail!
Navy with some no-line coloring!
Purples with Ink Pad and Markers Technique
So what do you think?  Isn't it a gorgeous flower!  And the saying sets just make it perfect!  Thank you for taking time out of your busy day to share a little of it with us!  (((hugs)))
Stamping Saratoga Style Update!   
WE FILLED UP!  We are full!  YIPPPEEEEEE.
Hope you made it in.
We are going to have so much fun!  Rockin' and Rollin' 50's style!  I can't wait to unveil a lot of the BRAND new product that will be in our Teaspoon of Fun Shop after the event!  It's been so hard to keep it a secret!  eeeeek~
~With a dollop and dash of fun and sass…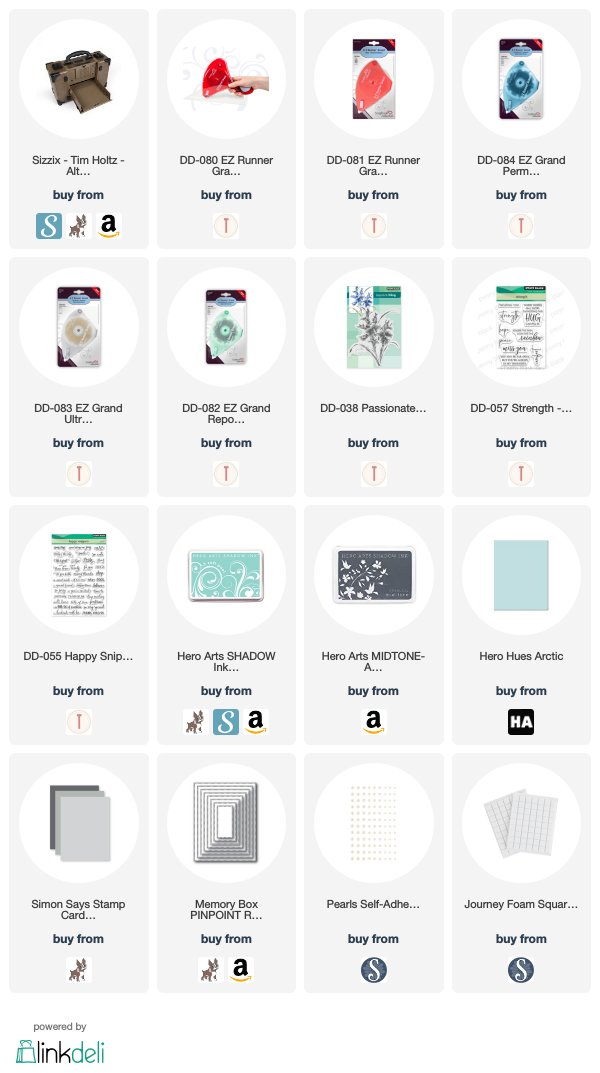 I participate in several affiliate programs.  That means that I receive a commission when products are purchased through links here at this blog (at no cost to you). Please know I will never share or even review product that i would not personally recommend or that I do not personally like.