First Bloom Window with Deb & Vicki
First Bloom with Deb & Vicki
Hidy Ho Stampers,
We have some new products in our Teaspoon of Fun Store.  Click here to see what we have for you.  Our little tiny shop is starting to fill!  It's a glorious feeling knowing that what you've worked so hard for in the last months is now a reality!  One of our new products is this adorable set that can be used anytime but very fitting for the Spring and Easter season.
First Bloom !!!  Isn't the little bunny adorable?
CLICK HERE to see this Decadent Dollop package (includes two markers to help color him) and  we're taking orders for the Spring Blessings Die.  Just email me at stampladee@aol.com
Again, we both thank you for you continued love and support.  Without you, Teaspoon of Fun would not have taken off as quickly as it has.  So THANK YOU from the bottom of our hearts.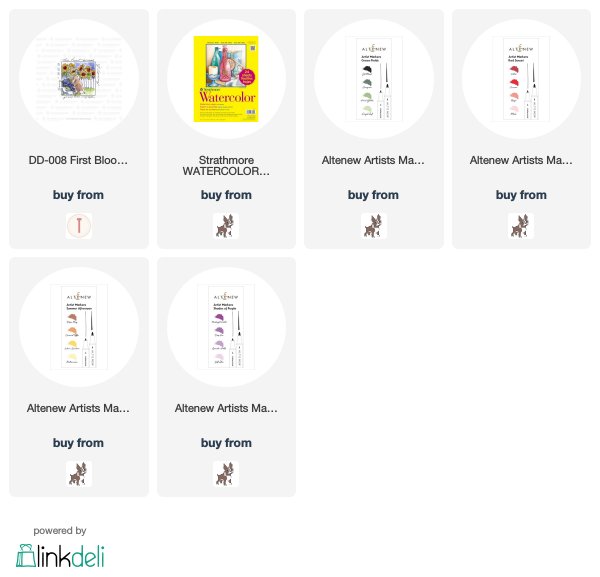 I participate in several affiliate programs.  That means that I receive a commission when products are purchased through links here at this blog (at no cost to you). Please know I will never share or even review product that i would not personally recommend or that I do not personally like. 
~With a dollop and dash of fun and sass…